Home Staging for Top Dollar - Checklist!
Posted by Marni Jimenez on Monday, July 1, 2019 at 9:28 AM
By Marni Jimenez / July 1, 2019
Comment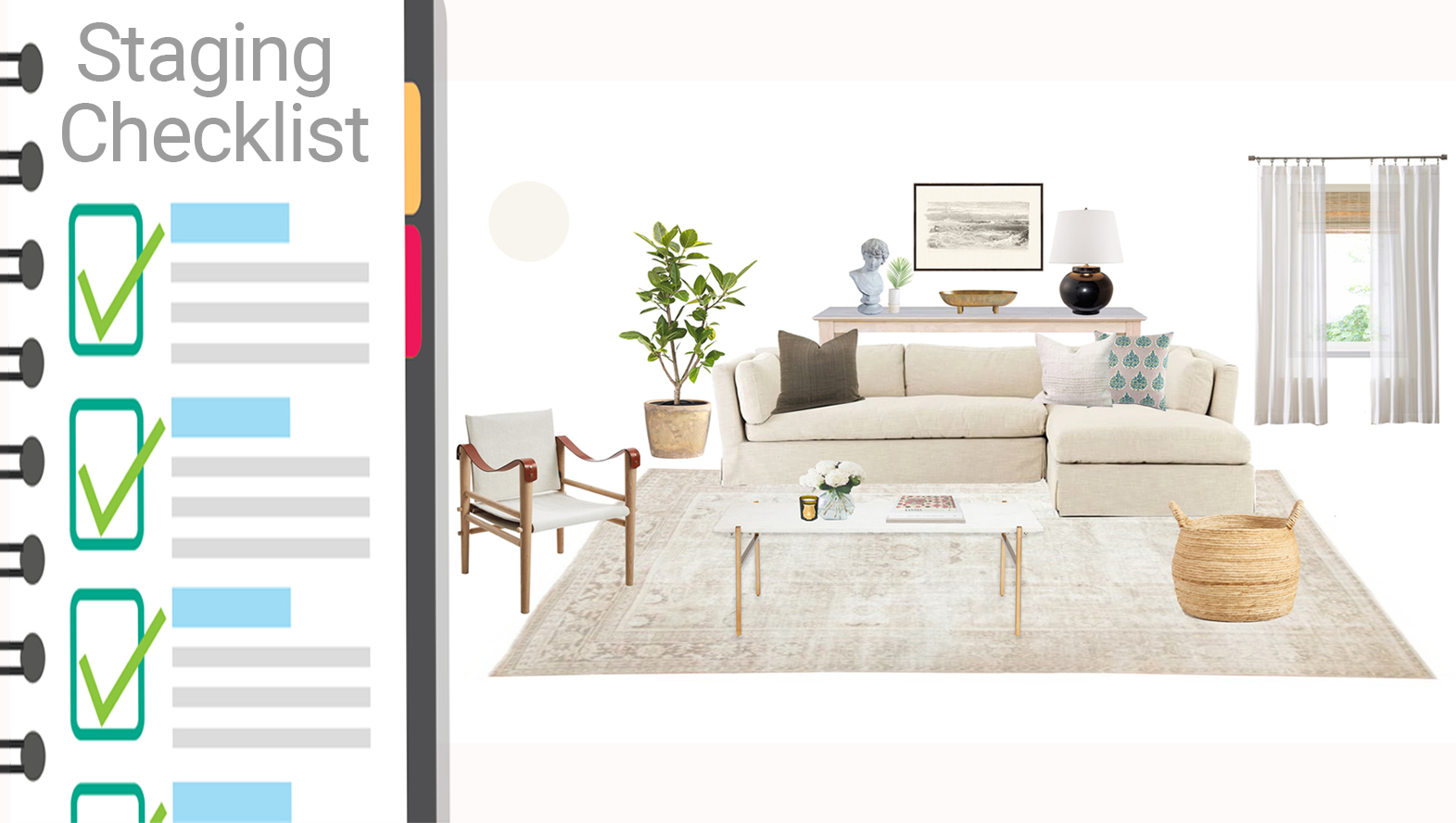 Home Staging for Top Dollar
Staged homes spend 50% less time on the market!
Staged homes sell for a 6% higher than average sales price!
Staged homes cost averages only 1-3% of the sales price!
Staging a home is considered a wise investment!
CHECKLIST
De-Clutter – Follow the 50% Rule – Attempt to clear out 50% of your things. You will be moving anyway, so begin to box 50% of your things up now.
Sparkling Clean – Hire a deep cleaning crew, window washers and some extra special trimming and grooming of your yard.
Fix or Replace Broken Items – if too many things are noticeably broken, the buyers will wonder what else could be broken.
Neutral Colors – if your teenagers used dark or overly bright paint colors, best to subdue and replace them with neutral colors as is same with décor.
Depersonalize – Remove strongly opinioned paraphernalia such as sports, religious and political items.
Less is More – less of everything from furniture to food in your cupboards to items in your cabinets highlights more space and square footage available in the eyes potential buyers.
Décor Like Model Home – We have plenty of new and update pillows, flowers, greenery, towels and other décor items to help you give your home that Model Home five star presentation.
Lighting is Everything – Replace all missing light bulbs and keep as many window shades open to invite as much warm natural light in as possible.
We will Help You!
We have created an easy Checklist for your convenience. So, click HERE to download it and then give us a call! We look forward to helping you achieve Top Dollar!